Pro-life organizations
Empowering Your Voice,
Committed to Your Cause
As advocates of the sanctity of life, Pro-Life Organizations play a pivotal role in fostering a culture of compassion and understanding. We stand by you, supporting your endeavors to champion life and ignite change, one heart at a time.
Equipping Pro-life Organizations to Change Hearts & Save Lives
Join hands with us to amplify your impact through pro-life products tailored to your cause – from literature that enlightens minds to resources, such as baby models, that empower change. Together, we create lasting change.
Filter by Product Categories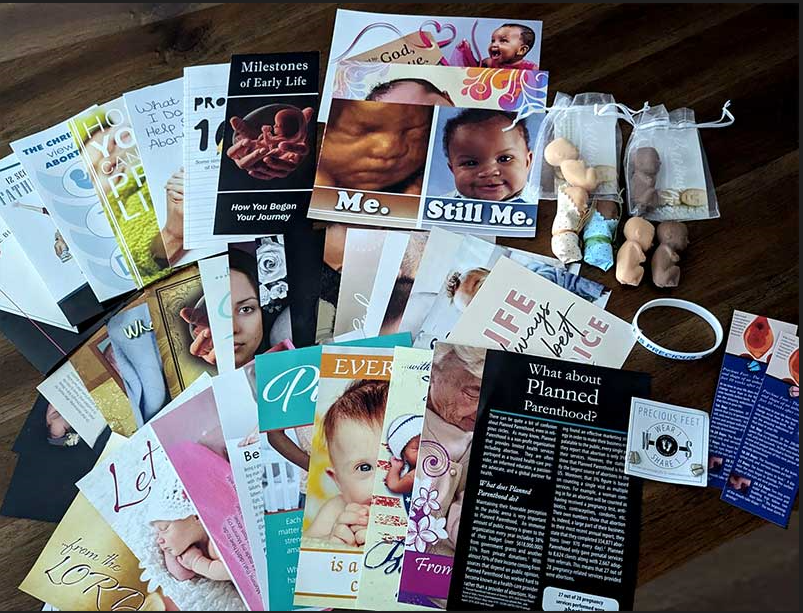 Pro-life Literature sample pack
Equip your Pro-Life Organization with our Literature Sample Pack. Share impactful messages and drive understanding using these purposeful resources.
Request Kit
Subscribe to our weekly email specials
Stay connected and informed by subscribing to our weekly email newsletter, where you'll receive exclusive updates on the latest features and special offers for our premium pro-life merchandise.
100% of proceeds

given to 24/7 pro-life nurse chat

When you purchase anything from Heritage House, 100% of the proceeds will be donated to sponsor the 24/7 Pro-Life Nurse Chat Line through Infinite Worth.

SHOP ALL PRODUCTSLearn more about infinite worth