churches
Helping the Body of Christ
Save the Bodies of the Unborn
Through Biblically grounded resources, impactful signage, and pro-life apparel, we help you guide church members toward the profound truth of the sanctity of life. Together, we illuminate the path of compassion, empower change, and celebrate life's profound journey.
Equiping Church Leaders & Members
In partnership with churches, we embark on a journey to illuminate the pro-life truth. By harnessing a collection of biblically grounded resources, impactful signage, and purpose-driven pro-life apparel, we empower your congregation to act on the conviction of life's inherent value.
Filter by Product Categories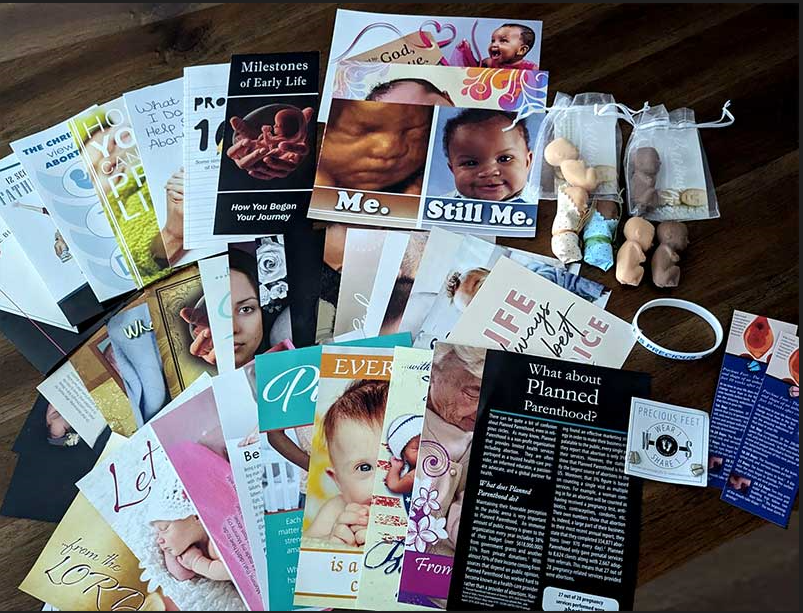 Get Started with a Pro-Life Action Pack
We wholeheartedly support churches through a thoughtfully curated selection of resources, meticulously designed to fortify and elevate your church's pro-life action plan.
Request Kit
Subscribe to our weekly email specials
Stay connected and informed by subscribing to our weekly email newsletter, where you'll receive exclusive updates on the latest features and special offers for our premium pro-life merchandise.
100% of proceeds

given to 24/7 pro-life nurse chat

When you purchase anything from Heritage House, 100% of the proceeds will be donated to sponsor the 24/7 Pro-Life Nurse Chat Line through Infinite Worth.

SHOP ALL PRODUCTSLearn more about infinite worth