100% of proceeds

given to
24/7 pro-life nurse chat

When you purchase anything from Heritage House, 100% of the proceeds will be donated to sponsor the 24/7 Pro-Life Nurse Chat Line through Infinite Worth.
Embracing Lives
Reaching Her First with the message of Infinite Worth
Women in unexpected pregnancies need immediate information and support. Our 24-hour nurse chat-line provides love and truth in the moment they need it most. The connection created is transferred to our local partners to help them continue their decision for life in a supportive environment.

Heritage House offers a selection of valuable pro-life merchandise that can be utilized to guide women on their journey through unexpected pregnancies. From informative parenting brochures to baby models, each pro-life product contributes to fostering a compassionate and informed decision-making process, nurturing the sanctity of life at every step.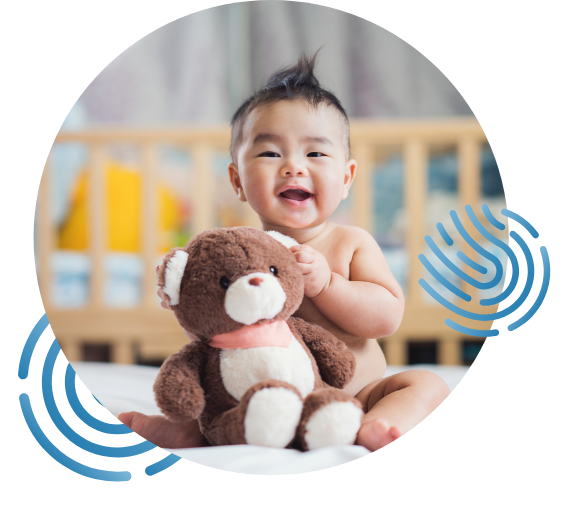 Here's how your purchase is making a difference:
From the beginning
All Heritage House products are designed to have the largest impact in saving and changing lives, from design, wording and format.
Proceeds = nurses
100% of the proceeds from the pro-life products are used to sponsor nurses to work with abortion-vulnerable women across the country.
Pregnancy center partners
Sponsored nurses work with partner pregnancy centers to provide coverage when they are not open to allow late-night clients real-time responses.
Offering a Second Chance to Save a Pregnancy
Discover the hope of Abortion Pill Reversal
We've all seen the devastation that has come from abortion pill availability, and we had to respond.

Our pro-life merchandise collection includes literature, cards, brochures, and more, providing essential information for women who have considered this option. Together, we empower women to make informed choices for life.
Shop & Explore Pro-Life Apparel & More!
Make a statement, raise awareness,
& make a difference.
Explore our pro-life products and let your voice be heard through thoughtfully designed merchandise that not only makes a statement but also raises awareness about the sanctity of life.
shop all products
Featured pro-life merchandise