Our Commitment to Making a Difference
Empowering Lives with Truth and Love
The team members at Heritage House unite with a common mission to save and change lives by offering essential tools and resources that guide individuals towards making right and Godly choices. Our culture fosters a harmonious blend of truth and love, shaping every internal and external interaction as we strive to make a positive impact in the world.
Our Mission
Saving and changing lives alongside our customers as we strive together to show love and truth to families in need.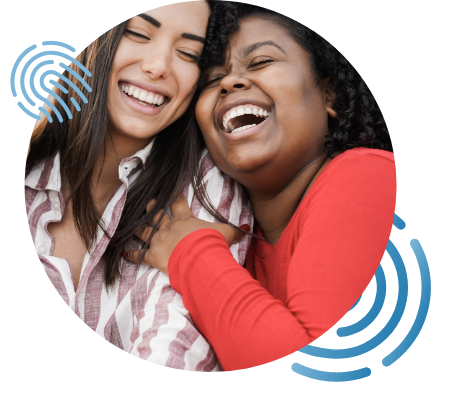 We Value Each Other
Our team members value each other based on the truth that all are of equal infinite value according to God's sacrifice. This truth expresses itself in love that is slow to take offense, quick to forgive, and always considering what is best for each other. We value truthful interaction that is marinated in loving concern and look for ways to challenge each other in fulfilling our mission of saving and changing lives.
We Value Our Customers
Our team members also value our customers and strive to work hand in hand with them to save and change lives. We partner with our customers to achieve this great goal by providing professional products and services that make an impact both now and for eternity. We show our customers concern, compassion, understanding, and excellent service because we are struggling together to bring God's love and truth to this world.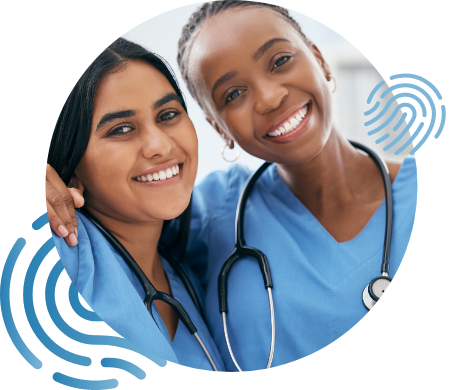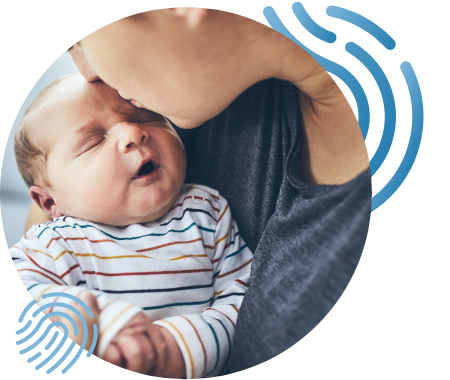 We Value The Work We Do
Finally, we recognize the importance of our work as we come under God's teaching that each human being is valuable. We know the infinite worth of the unborn, the inherent beauty of each mother, the importance of every father, and the value of the elderly soul. We work together in grace and truth to save and change lives because each life is valuable to God.
Read our statement
against violence
Learn about our heartfelt stand against violence in the Pro-Life cause. For more details, click here.
Learn more about our history
Uncover the roots of our meaningful journey in the Pro-Life movement. Find out more here.
Learn about the live nurse
chat line
Available 24/7, our live nurse chat line provides immediate support and information during unexpected pregnancies. Learn more here.